The upcoming break and the available time I'm going to have to go shopping is making me day dream about all the goodies I want to add to my closet during Thanksgiving weekend. It actually rained for the first time here since I've been at school. Not that I'm a huge fan of rain when I have to walk around dripping to all my classes, but it definitely signals the start of the cold, but cheerful holiday season. Even though it technically isn't even Thanksgiving yet, I'm already picturing my Christmas party outfits, presents under the decorated tree, and sharing delicious meals with family and friends.

Since the upcoming holidays are putting me in a cheerful mood, I thought to put together a wishlist of designer items I'm coveting. I'm already imagining what I'll pair up each piece with!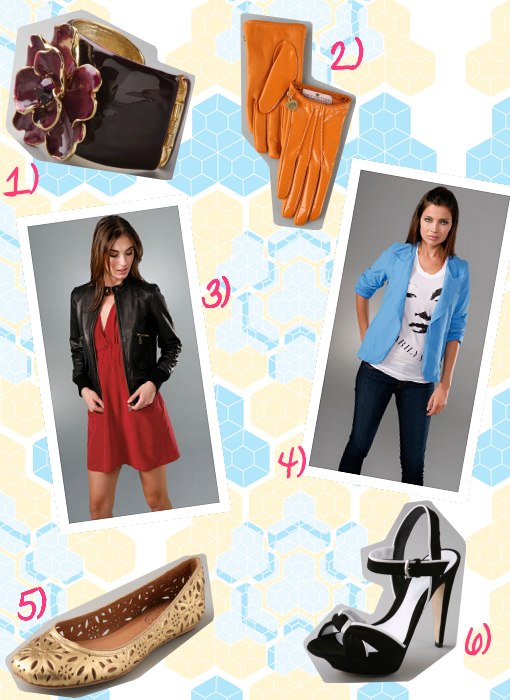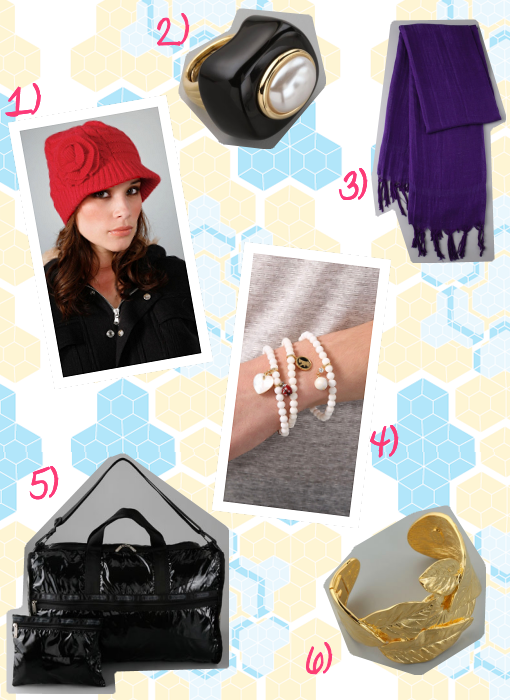 PS, I think I'm mentioning Thanksgiving in every single post I updated this week. I'm sorry! Can you tell I'm excited? I'm leaving for a long drive home tomorrow, but I will get the second part of the "Dress Like..." post up as soon as I get back. Stay warm!